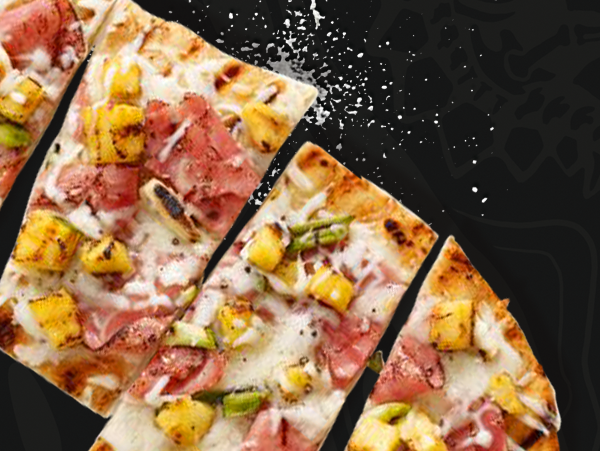 Pinosaur Hawaiian Flatbread
Marinara sauce, mozzarella cheese, pineapple, chicken, red onion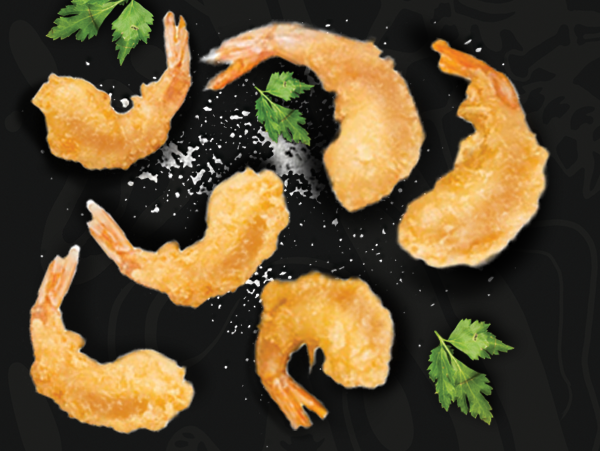 Fried Shrimp
Tail-On Large shrimps Hand-breaded and fried to perfection.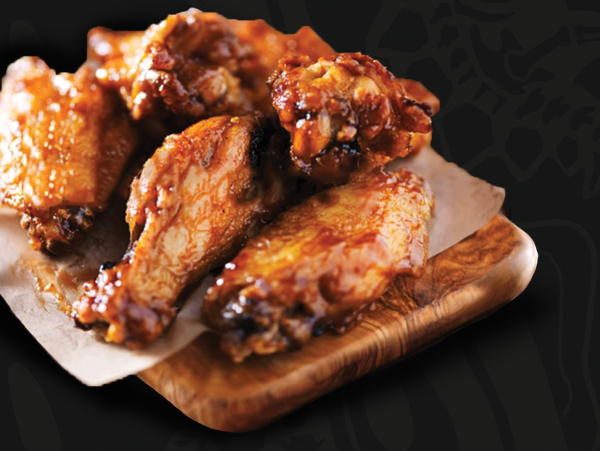 Chicken Wings 10pcs
Traditionally cooked chicken wings until golden tossed in our signature hot or mild BBQ sauces.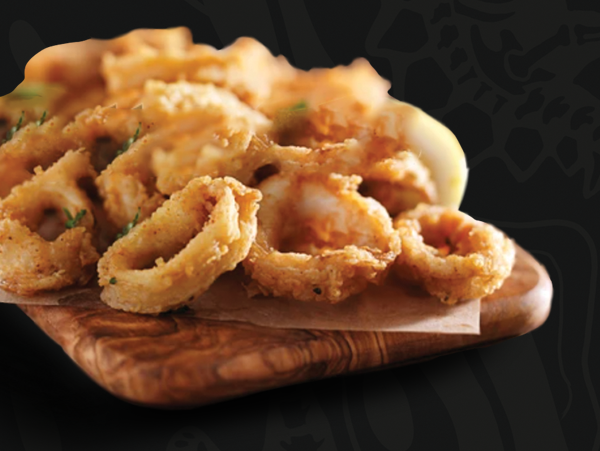 Calamari
Seafood lovers' delight! Hand-breaded deep fried to a golden brown calamari rings and legs, served with our homemade Marinara sauce.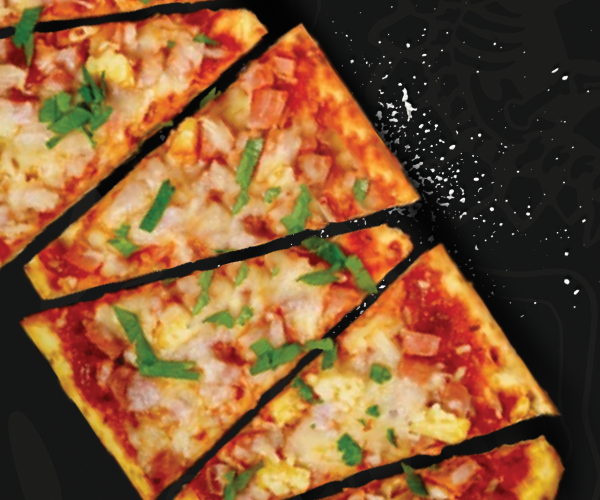 Pepperoni Flatbread
Marinara sauce , mozzarella cheese and pepperoni.
Dressings: 1000 Island, Ranch, Blue Cheese, Italian, French, Honey Mustard, Balsamic Vinaigrette.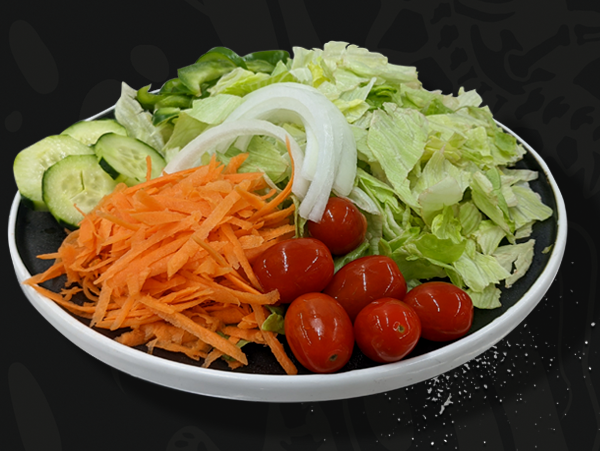 Jurassic Jungle Salad
Marinated chicken,corn, carrots, tomatoes,iceberg lettuce, cucumber and red cabbage.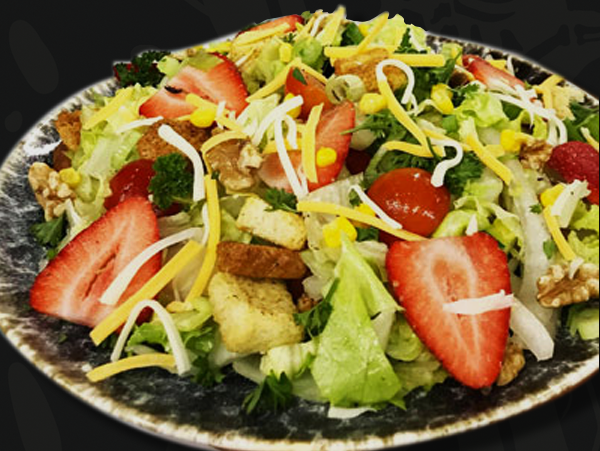 DinoLand Garden Salad
Lettuce, tomatoes, cucumber, onion, cheddar cheese, croutons, walnuts and strawberries.
Add your choice of meat to any salad, for extra:
Grilled Chicken …….  |  Salmon ……. |  Grilled Shrimp …….
All our Dinners come with your choice of Salad and one side.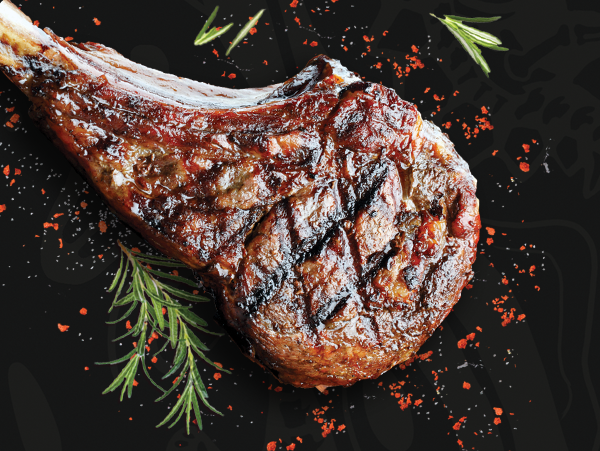 Caveman's Steak* 2lb (allow 20 min)
Over 2 lb. of In house cut USDA Choice bone-in Rib Eye for a true steak lover to celebrate the rich flavor of charbroiled steak.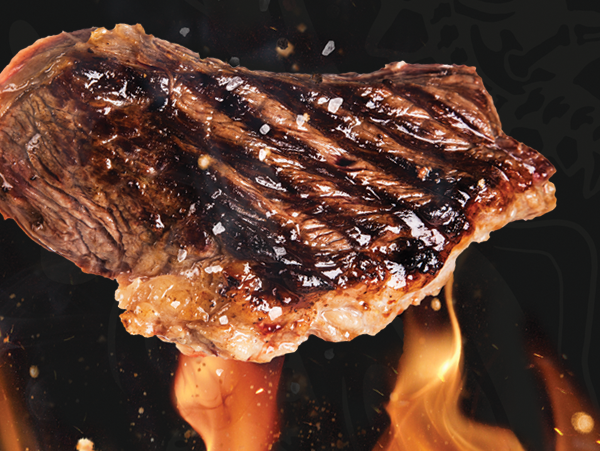 NewYork Strip* 14oz
Fresh and Cut everyday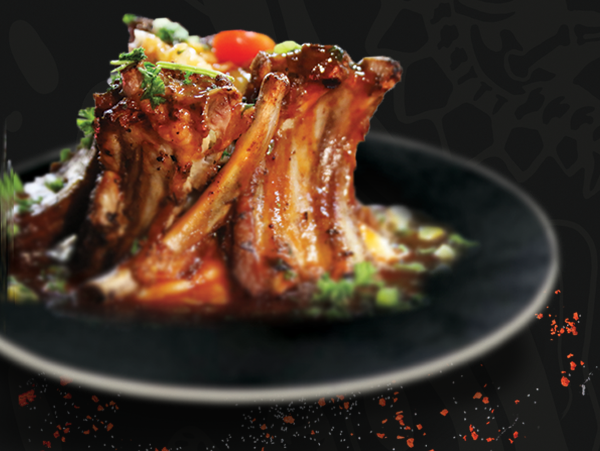 Lava Mountain BBQ Ribs
Seasoned in the House and slowly cooked to fall-of-the-bone tenderness, served with mashed potatoes and our signature BBQ sauce (No side with this dish).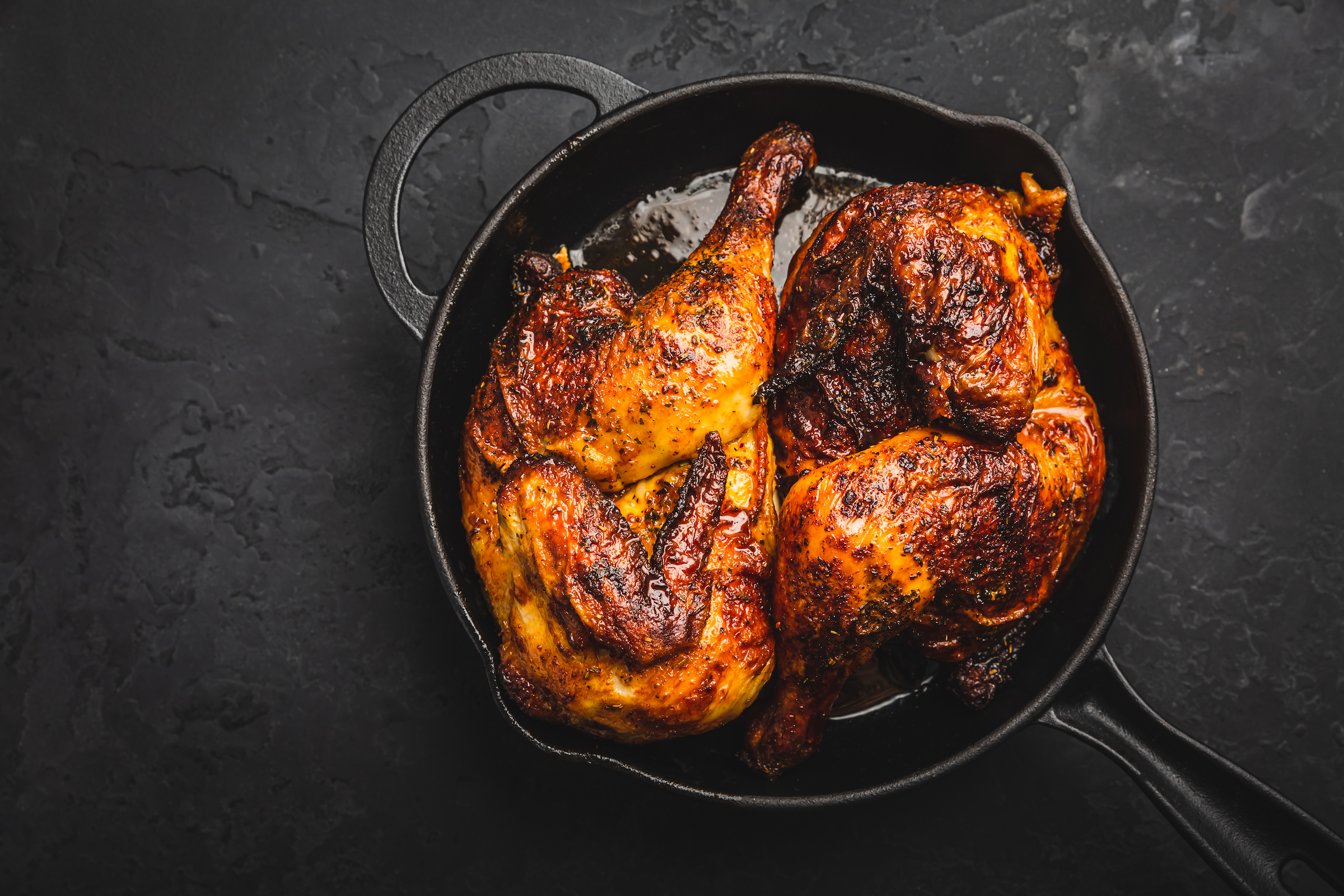 Roasted Half Chicken
12 hours marinated Chicken, served with homemade garlic mashed potatoes and coleslaw.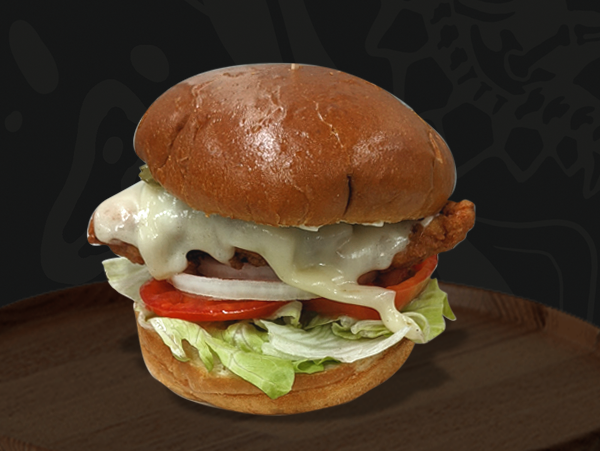 Sabertooth Chicken Sandwich
Fried chicken breast, coleslaw, Swiss cheese, pickles, lettuce, red onion, tomatoes, pesto mayo. Add bacon for $2.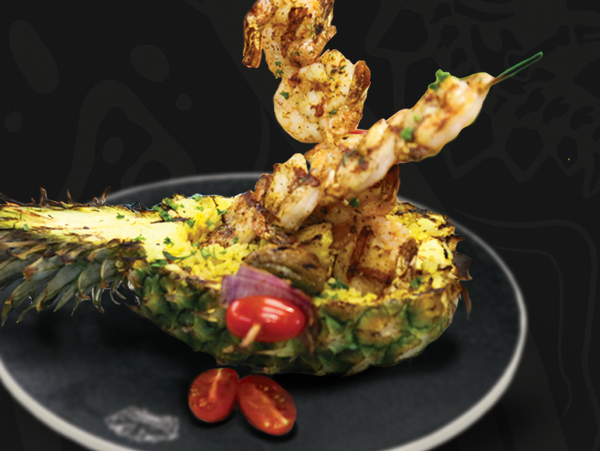 Pinosaur Chicken with Pineapple
Tender chicken breast grilled & blackened served with rice pilaf in a pineapple bowl (No side).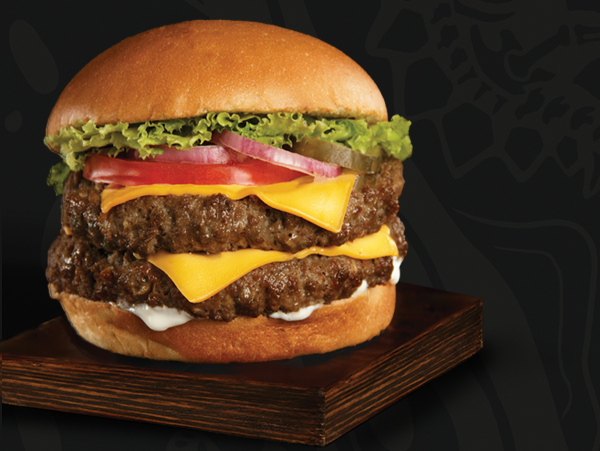 Tyranno Burger
2 Huge beef patties topped with slices of cheese, tomatoes, lettuce, onions and pickles.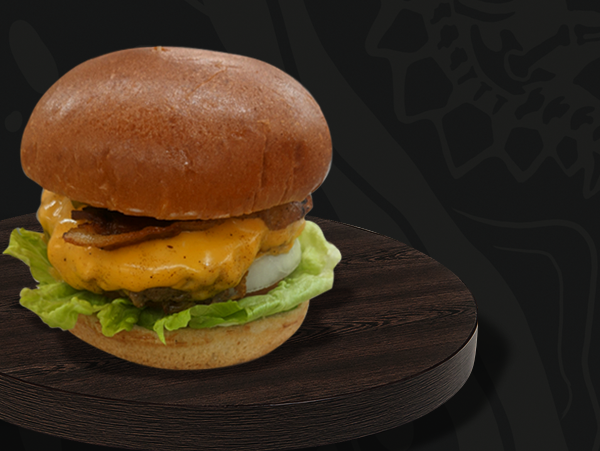 Paleozoic Era Burger
Hickory smoked bacon & mashed potato, lettuce, tomatoes, onion, pickle, American cheese
From the World of Megalodon
Neanderthal's Loved Seafood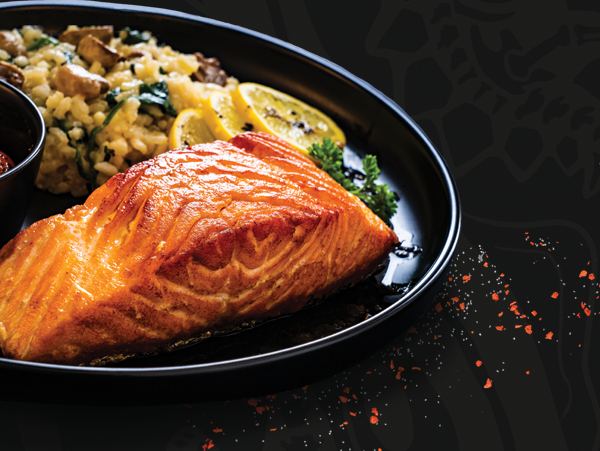 Grilled Salmon
10 oz thick piece of boneless Salmon fillet, served over rice with fire-roasted veggies, lemon and tartar sauce (No side with this dish).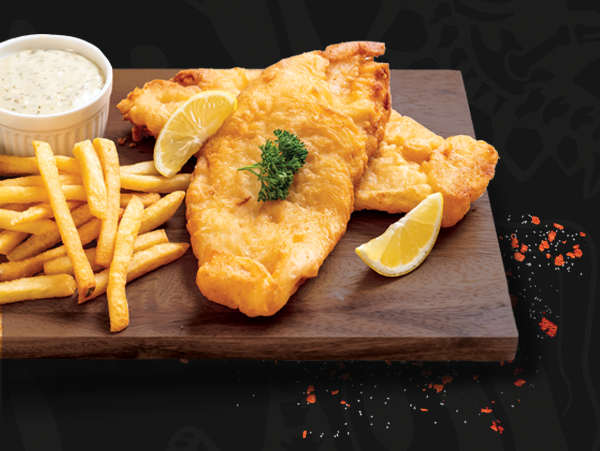 Fish and Chips
Boneless crispy fried Catfish fillet served with french fries and tartar sauce (No side).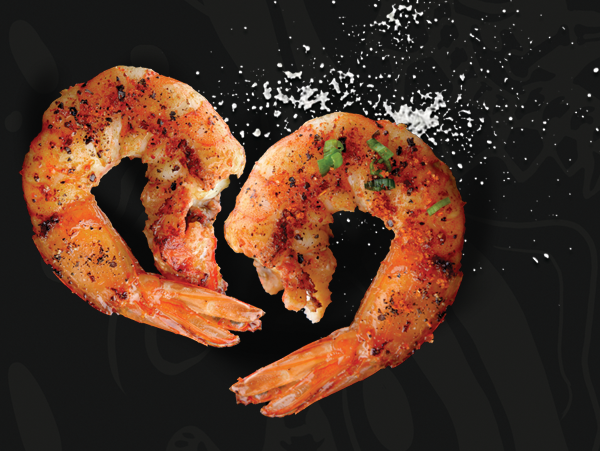 Pinosaur shrimp
Choose fried or grilled large, hearty shrimps served with our homemade cocktail sauce.
Mashed Potatoes, Asparagus, Broccoli, Rice Pilaf,
Sweet Potato Fries, Fire Roasted Veggies, French Fries.

Extra side
DESERTS FROM THE KINGDOM OF WESTEROS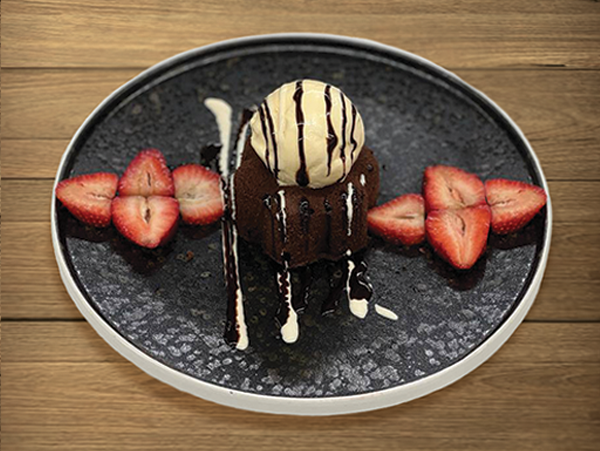 Chocolate Lava Cake
Textured, light cake will ensure a soft and pleasant experience after a perfect dinner.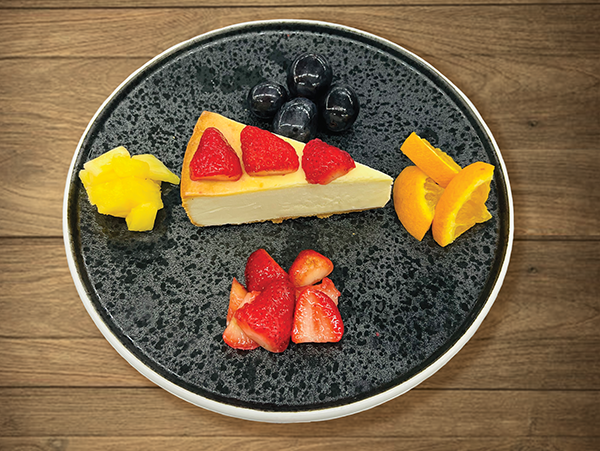 New York Cheesecake
Served with a fresh strawberry. Ask your server for toppings: Chocolate, Caramel, Vanilla and Raspberry.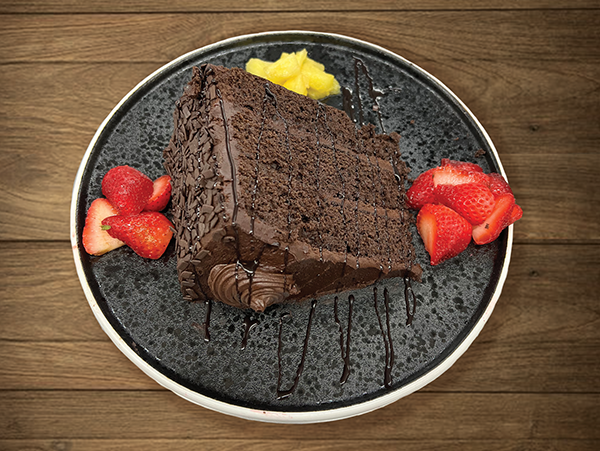 Chocolate Cake
Light and refreshing, topped with raspberry syrup.

Oreo Peanut Butter
Chocolate ice cream. chocolate sauce. peanut butter oreo.pan

Cheesecake and Strawberry Sauces
Vanilla recream strawberry sauce cheesecake and whipped cream topping.

Chocolate Chip and Pretzels
Vanilla ice cream, vanilla ganache, pretzels, chocolate chip cookie, whipped cream topping​

Strawberry Pineapple Marshmallow
Vanilace cream stray berry sauce garnished with marshmallow, fresh oineapple and strawberr

Soft Drinks
Coca-Cola product.

Iced Tea*
Sweet Iced Tea, Unsweet Iced Tea (*made in house).

Lava Blast Lemonade (no free refills)
Ask your server for flavors.

Juices/Milk (no free refills)
Milk, Cranberry Juice, Pineapple Juice, Orange Juice, Tomato Juice.